Head of the laboratory as a guest on ČT2
The head of our laboratory, who is responsible for conducting tick infectivity diagnosis, Ing. Miroslava Burýšková, was invited to the popular show "Dobré ráno" streaming on Czech television. Watch the interview here online.
ČT2 show "Dobré ráno" (Good morning)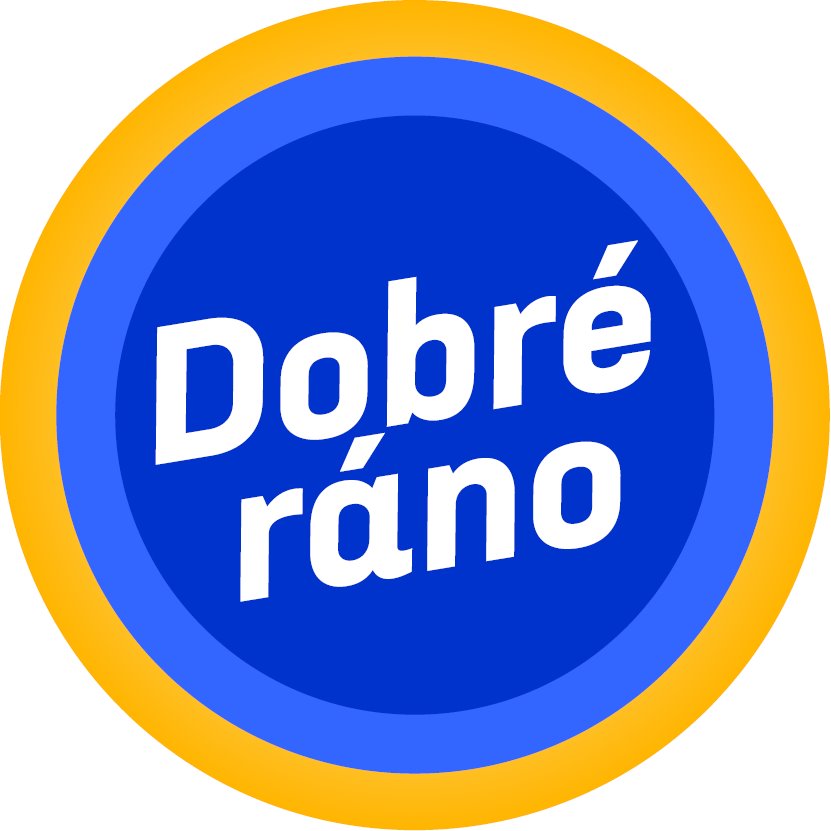 The topic of dicussion was the issue of diseases related to tick bites, the occurrence of ticks in the Czech Republic and the advantages of laboratory examination of tick infectivity. How to use the tick-card for the correct removal of an attached tick was also demonstrated. The show aired on Tuesday, 29th March 2016 at 6:00 on ČT2 TV channel.The record can be watched via ČT2 internet broadcasting. You can send questions concerning the discussed topics using this form.